Sweet but strong: the benefits of strawberries for dogs
This month, we're putting the spotlight on one of our favourite fruits, STRAWBERRIES. Found in five our of lip-smacking recipes, our organic, GMO-free strawberries come from certified organic farms in Canada. Packed with antioxidants, fibre, folate and vitamin C (as well as a big dose of sweet deliciousness), here are our top 5 reasons to include strawberries in your pup's diet.
Regular intake of strawberries has been shown to reduce inflammation, the root of nearly all disease! Ranked the second-most antioxidant-rich fruit after blackberry, the antioxidants in strawberries help inhibit the enzymes that cause inflammation.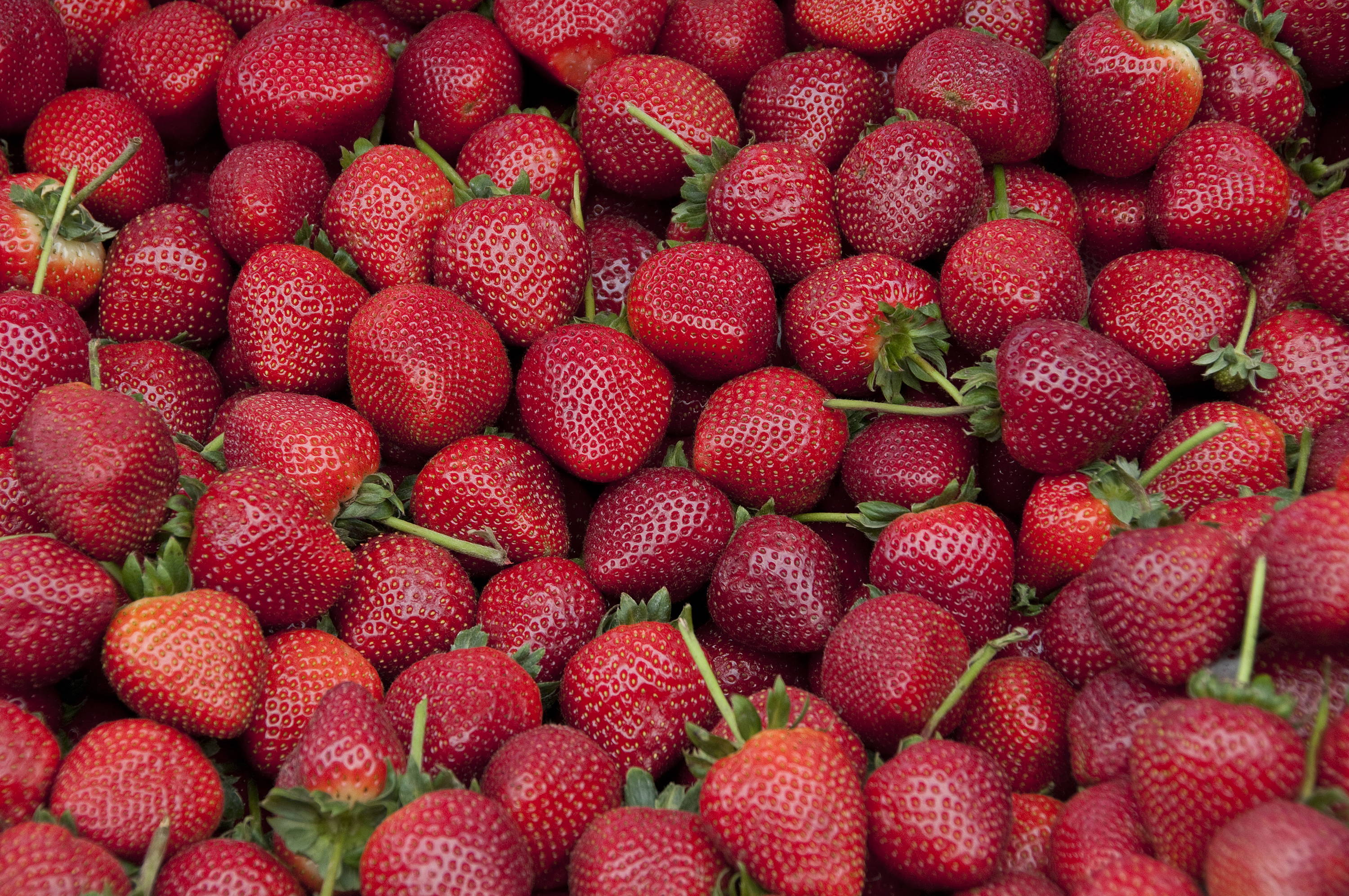 2. Pack a punch of vitamins and minerals
The vitamin C in strawberries gives your dog an additional boost of antioxidants, while the potassium content supports good heart and kidney function. They are also a good source of vitamin B1, B6 and K, as well as magnesium, iodine and folic acid, which benefit the immune system and cell repair. Manganese (another antioxidant) is beneficial for growth and reproductive functions, as well as supporting collagen production and metabolic functions.
Strawberry polyphenols help regulate blood sugar levels and even reduce blood sugar spikes. The polyphenols are also great for the immune system, feeding beneficial bacteria which helps to balance the gut and digestive system!
4. Support healthy digestion
The fibre content in strawberries helps to promote good gut health and to strengthen your dog's immunity.
4. Slow down the aging process
The antioxidants in strawberries also help to control free radicals, neutralizing them and reducing the damage that they cause to cells (which can lead to chronic disease and speed up the aging process).
Make sure to wash strawberries before feeding (and cut them up into small pieces to prevent choking), and don't give the green stem to your dog - it can cause allergic reactions in some pets.
Just like for us, fruit can help your dog or cat stay healthy by boosting their immune system, fighting inflammation and giving them a boost of vitamins and antioxidants. They may even help to whiten your pup's teeth! Check out our Smack offerings with this paw-some fruit below!
Check out our strawberry offerings below!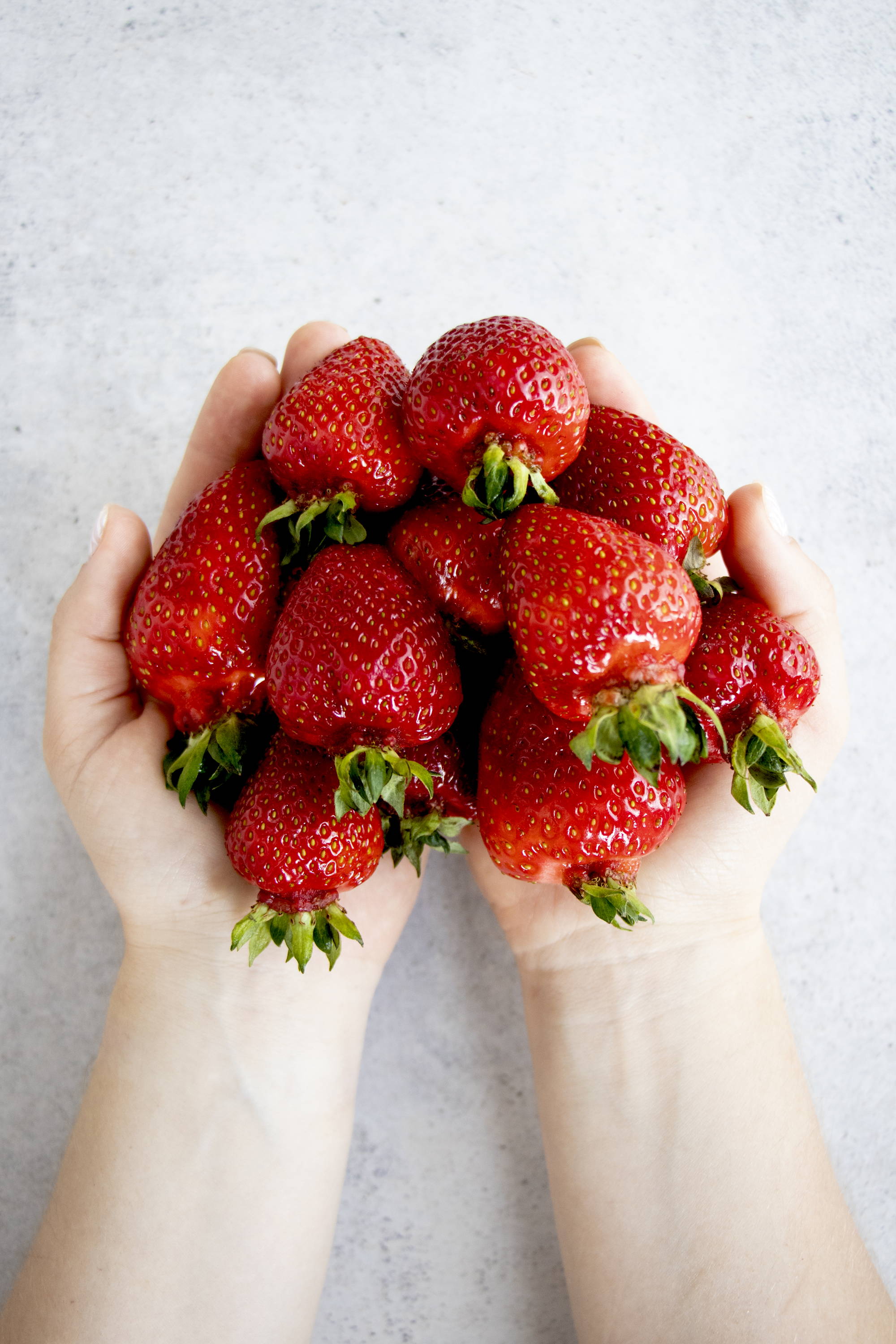 ---
As with any food, too much strawberry could cause issues for your pet. Start with small quantities, and always consult your veterinarian with any concerns or questions.