They Are What They Eat: How a Good Diet Can Help Prevent Poor Health in Your Pets
Eat well, move more, take care of your body. We all know the best things to do to keep ourselves fit and healthy and living longer - but what about our pets? As much as vets are there for us to help treat any illness our dogs and cats may succumb to, the importance of doing what we can to prevent health issues from arising in the first place cannot be underestimated. Here, we look at the key ways to help our pets live a healthy, happy life for many years to come.
Preventative care for your pets can take the form of more regular check-ups to pre-empt health issues before they become serious, but it's also about creating a better health system for your pets in the first place - improving their well-being through better diet and regular exercise.
Good health comes from a good immune system (3). Much like us, our dogs and cats can build their immunity through a combination of good genes, plenty of exercise, a beneficial environment and socializing with other animals. But one key way that we as pet parents can help boost our pets' immune system is through the diet that we feed them.
"It's the overall diet that keeps us healthy and this is most likely true in dogs as well,"
Dr. Donna Raditic (board-certified veterinary nutritionist) (4)
We are what we eat, right? Well, so are our pets - good nutrition can help improve their bone and joint health, immune system, dental health, skin, coats, stools, digestion and more! This is why a good diet is so important in helping them build immunity to fight diseases and live longer, healthier lives.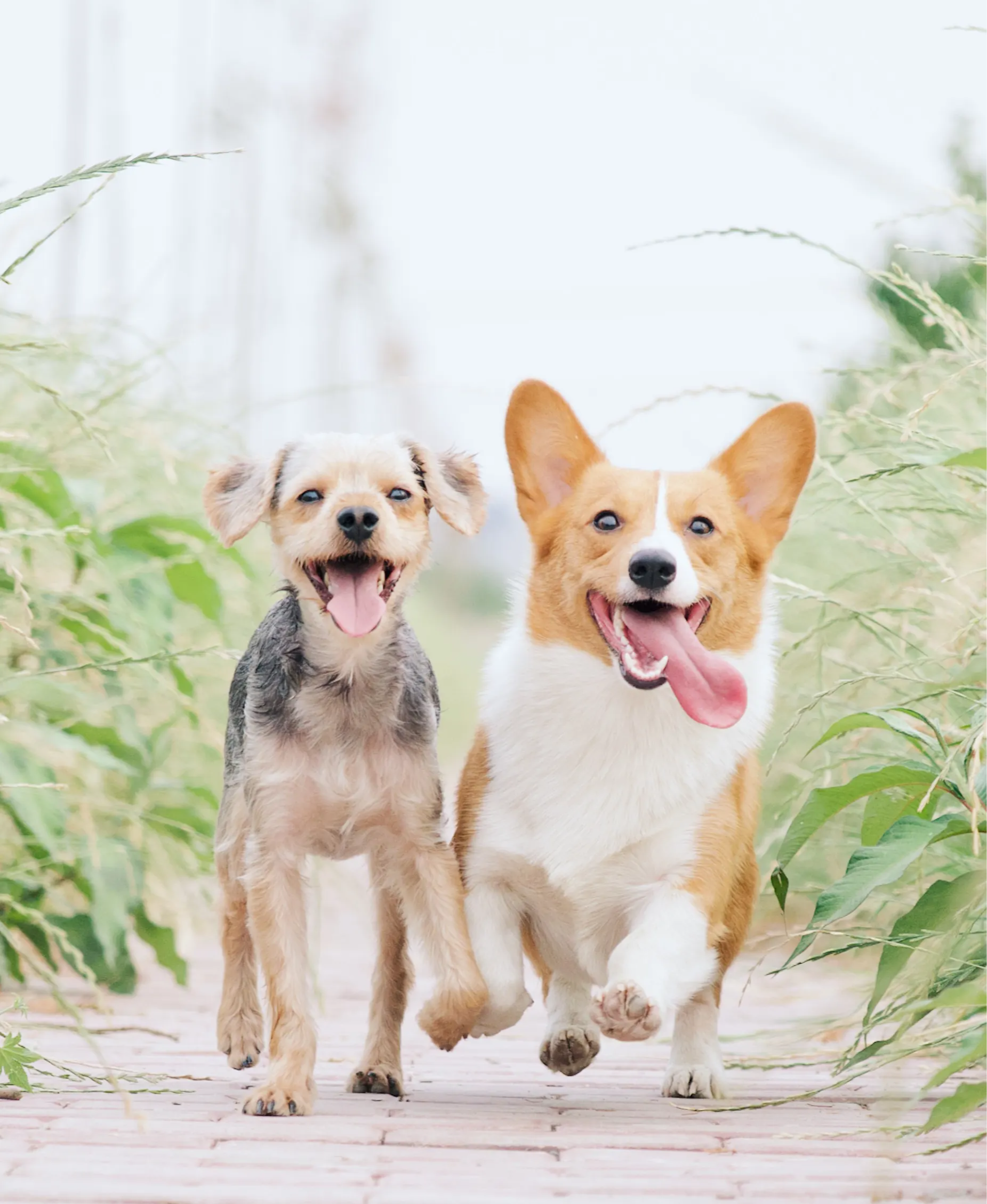 What is a 'Good Diet', Anyway?
Just like humans, dogs and cats benefit from a balanced diet which includes a combination of meat proteins, fruits and vegetables. Together, these provide them with the vitamins, minerals, proteins and antioxidants that they need in order to thrive. While nutritional deficiencies have been linked to disease and poor health, good nutrition is considered 'central' to restoring their health, providing a multitude of benefits as well as preventing future illness.
Meat, vegetables, fruit and superfoods are all natural immune boosters which help strengthen immunity to fight infections and prevent diseases. Omega-3 and Omega-6 fatty acids (found in salmon and chicken, for example) help support healthy skin and a shiny coat, as well as providing anti-inflammatory benefits and improved digestion. Digestive enzymes (found in raw meat and organs in particular) are crucial proteins that help to break food down into smaller pieces, fuelling our pets' bodies by helping to absorb the nutrients more efficiently.
Foods to Fuel a Healthier Animal
Many pet health experts advocate for a 'back to basics' approach when it comes to pet food, and suggest that a balanced, nutritious diet of fresh, minimally-processed food is the best way to set your pets up for better health and longevity. Raw diets for pets have been shown to promote healthy teeth and gums, healthier skin and coat, gut and immune system benefits, and of course, provide a food that is easier to digest, with natural, real ingredients and nutrient-dense superfoods. At Smack, all of our five-star rated raw dehydrated foods feature a short list of the world's best organic and conventional whole superfood ingredients that are proven highly beneficial for health and are also lip-smackingly good, without any fillers.
Some of our top ingredients include:
Organic spinach. Recent studies have shown that glycoclycerolipids in spinach help protect the lining of the digestive tract from damage – especially damage related to inflammation. In a recent study of nine vegetables, including kale, spinach was the only one to show evidence of significant protection against certain aggressive and early stage cancers.
Organic carrot. The 3 main areas of benefits related to consumption of carrots are: vision health, cancer fighting, and cardiovascular health. According to a new, 10-year long study, carrots were shown to be the most effective food for reducing cardiovascular disease when consumed in regular, "low" amounts.
Organic coconut. In traditional medicine, coconut is widely used to address inflammation, upset stomach, ulcers, skin infections, asthma, and more. Studies of coconut in modern medicine have proven that coconut can in fact help the body kill infections, viruses, fungi, expel tapeworms, lice, and other parasites. Coconut relieves symptoms of ulcerative colitis, stomach ulcers, reduces inflammation, and improves immune function as well as improves thyroid function.
Organic celery. Studies on celery extract have shown to protect the digestive tract and liver. In animals, the pectin-based polysaccharides found in celery have been shown to improve the integrity of the stomach lining and reduce the risk of stomach ulcers and help control healthy levels of stomach secretions.
Organic pineapple. Pineapple contain high amounts of a complex substance called bromelain, which facilitates protein digestion. Studies on bromelain have shown that it reduces growth of certain tumors, and it is popular among athletes for its ability to reduce muscle aches and inflammation, important for speedy muscle recovery.
See our full list of superfood ingredients
Keeping your pets healthy also goes beyond their diet. Here are some other ways you can keep them on the path to optimal health and longevity:
Practise good dental hygiene
Foster good grooming practices
Keep on top of routine care for your pets' eyes and ears
Practise pet safety (check out our blogposts on pet loss prevention and good hydration!)
Staying active and feeding properly to avoid obesity and maintain good health.
Tackling your pet's health and making the right decisions can feel daunting, but remember that preventative care is just that - planning to prevent diseases that might affect and shorten your pet's life. If you're looking for the right place to start, why not begin by taking a look at their diet and what they're putting into their body.
Investing more in better quality food for your pet may feel like a difficult expense to justify, but when weighed against the thousands that many pet owners end up spending on costly veterinary bills and medical care, it makes plenty of sense. In a recent survey of US pet owners, 24% said they spend more on their pet's healthcare than their own (1), while a recent Canadian study showed that medical bills for dog owners can reach over $1,000 per year (8).
To help illustrate the value that Smack Pet Food brings to the table, we put 20 lbs of whole raw foods into every 5.5 lbs bag of Very Berry Chicken. The bag retails for $99.99 and contains 25 cups. Recommended feeding for an average 50 lbs dog is 1.25 cup, which works out to $5.00 per day! You may find foods both more and less expensive than this but you won't find one that will match our quality, value, palatability, and positive impact on your dog's well-being!
Better food = a healthier pet and less money down the road as your pet ages. Prepare to prevent and prepare to enjoy more time with a healthier, happier pet!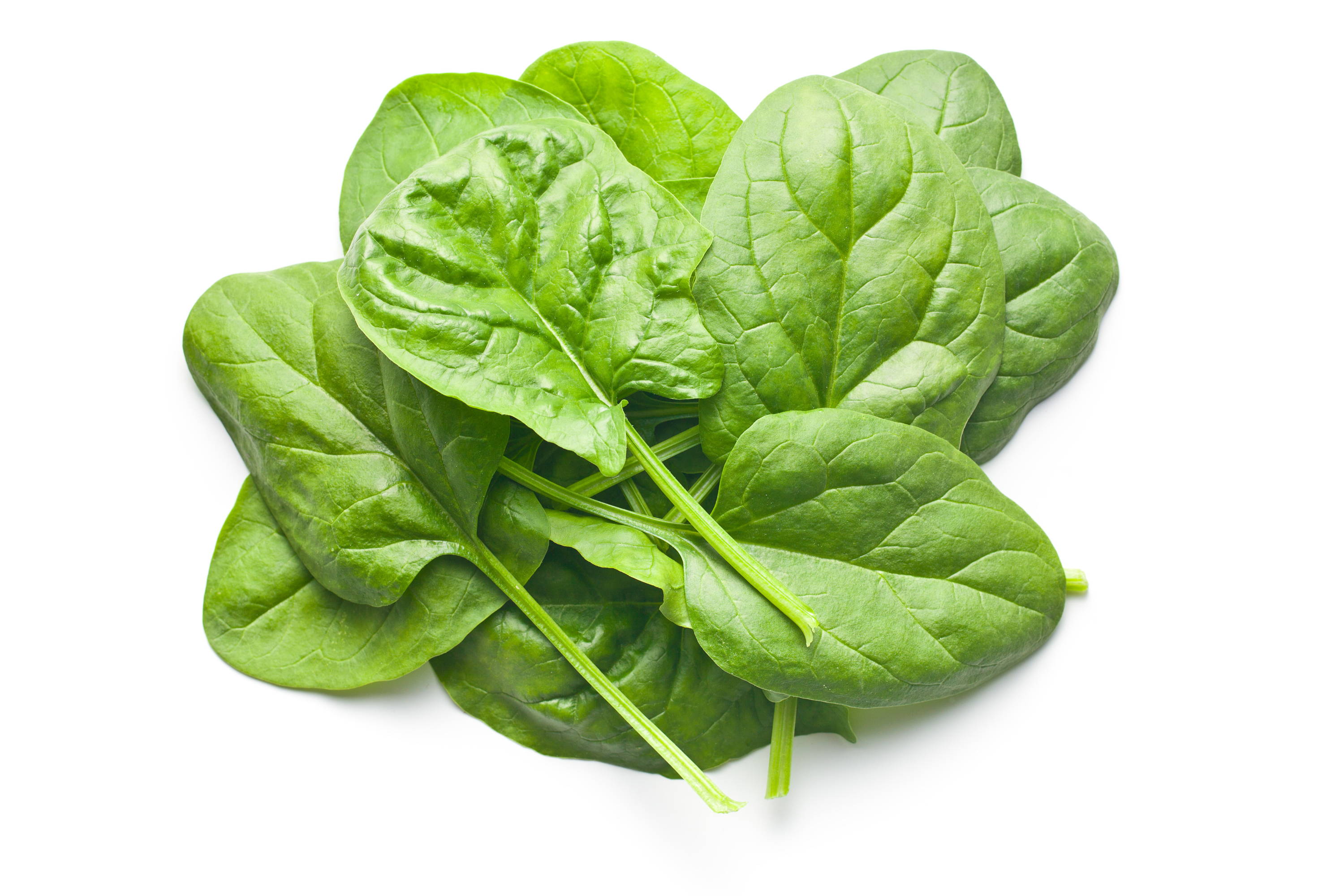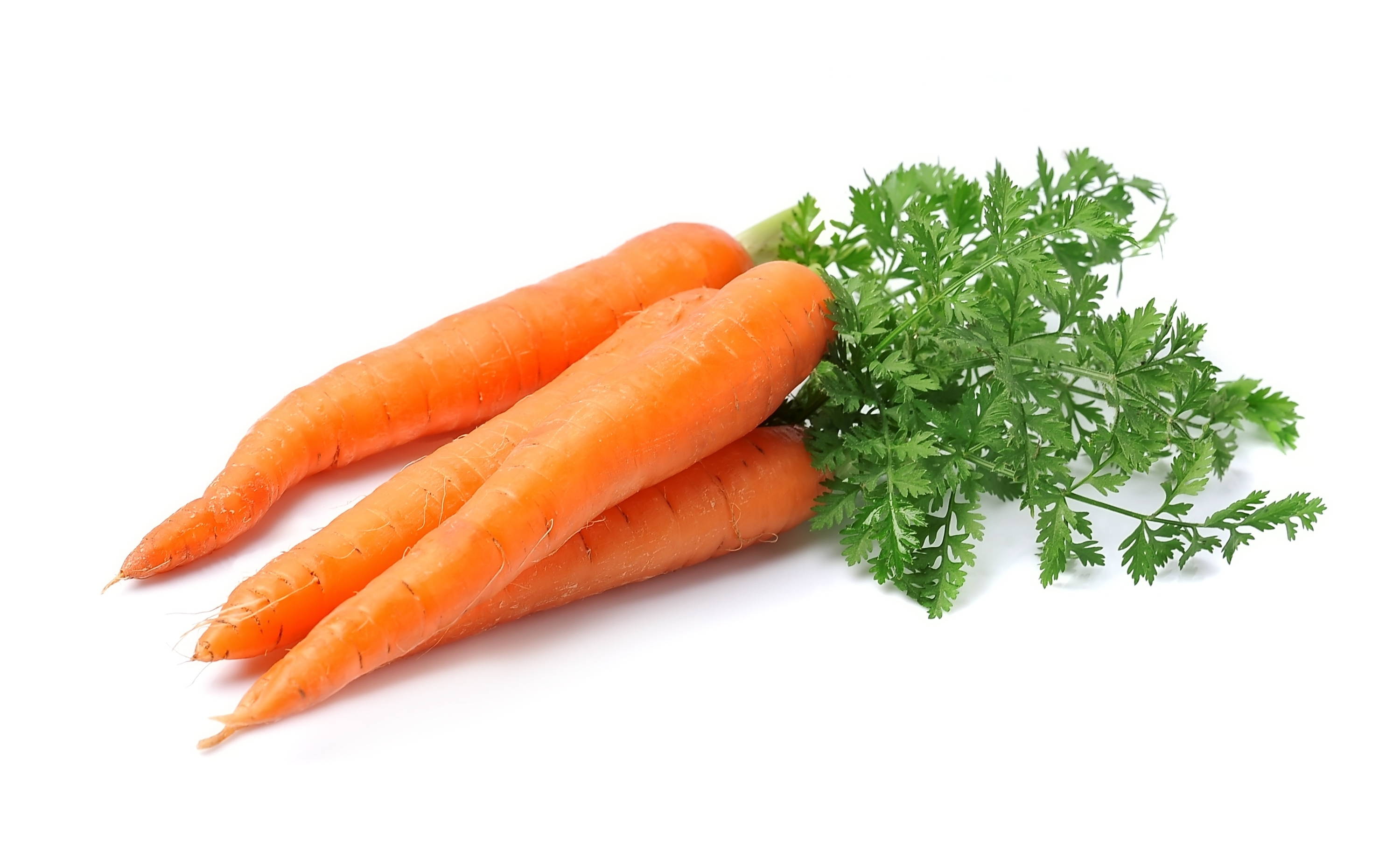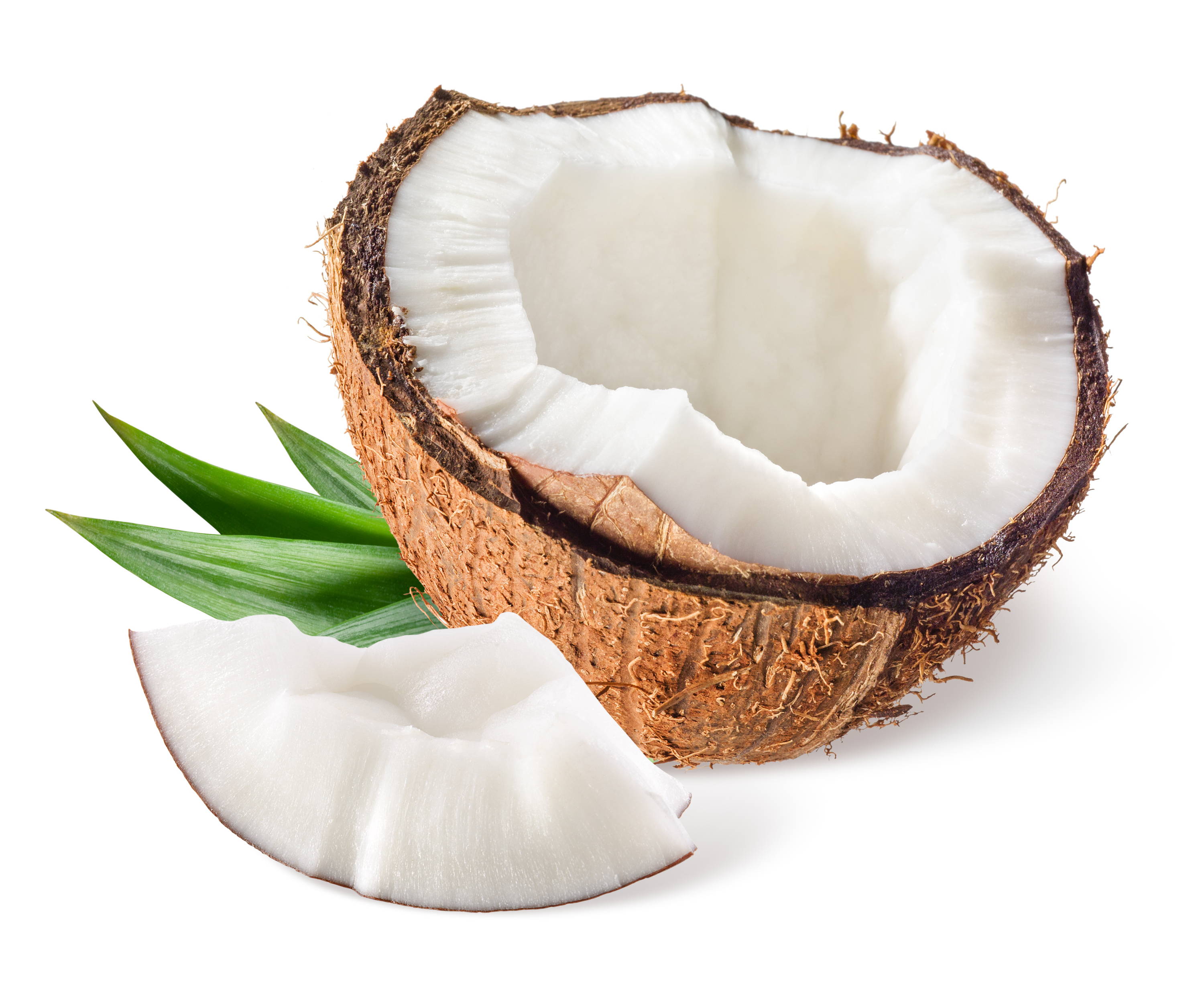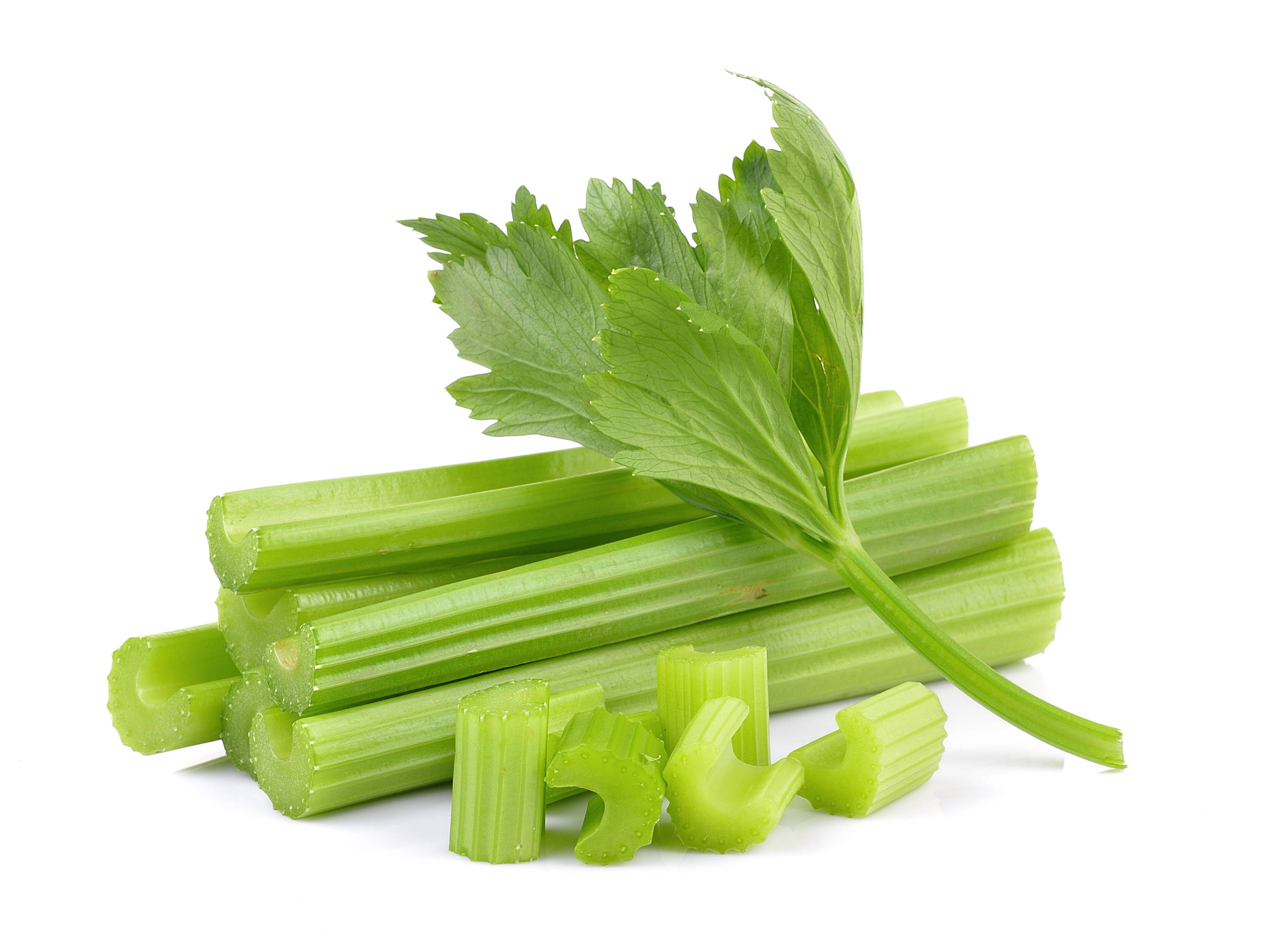 ---