A tropical treat: why pineapple is great for dogs
Pineapple… the taste of summer! But have you ever wondered if your dog might enjoy some of this tropical fruit? In small quantities, fresh or raw pineapple (without any preservatives or added sugar) can actually make for a tasty, nutrient-dense snack for your pup. Read on for more on the benefits of pineapple in your dog's diet!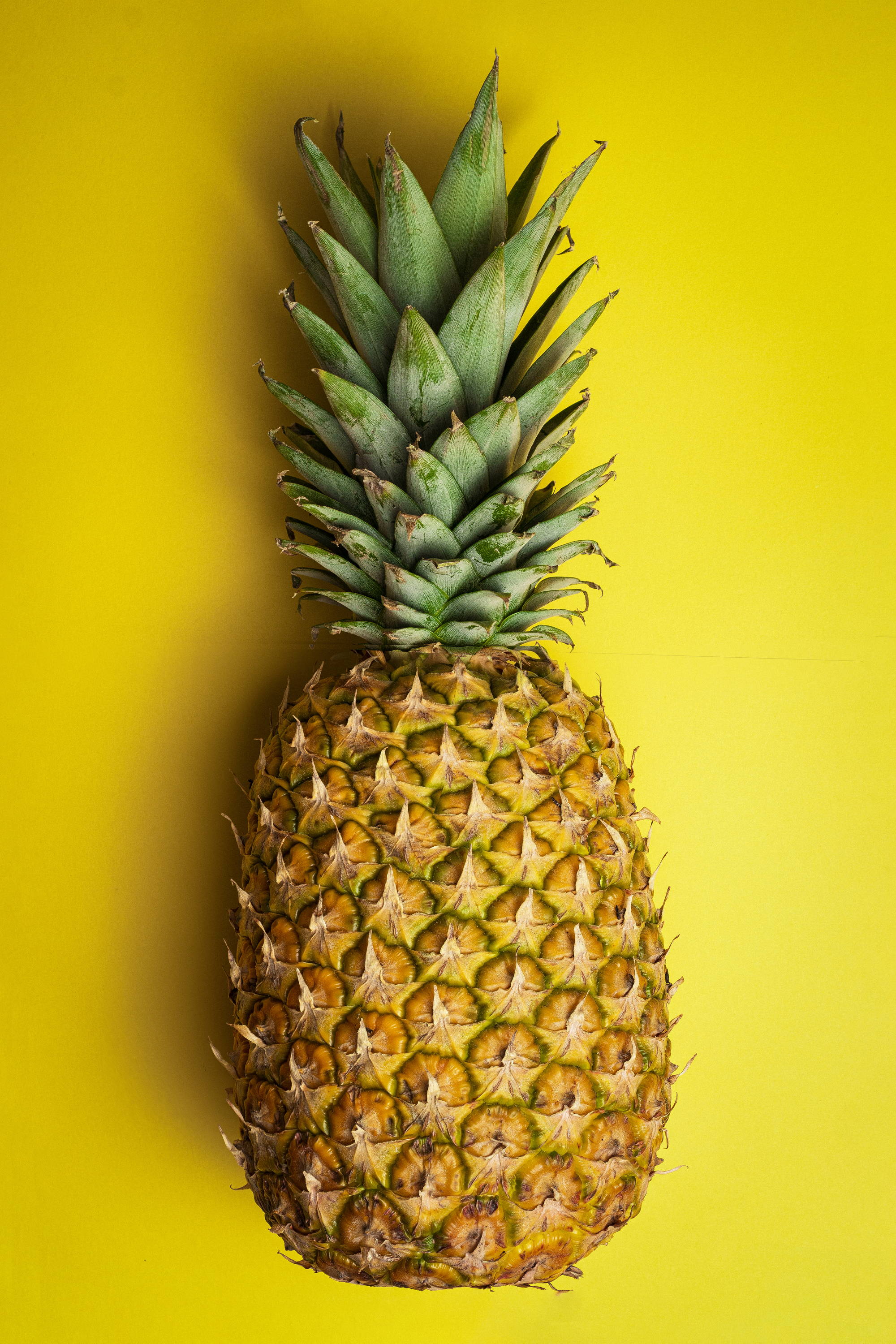 Pineapple contains bromelain - a group of enzymes that are found in the stem and fruit of the pineapple. Bromelain has been shown to facilitate protein digestion, as well as helping with muscle soreness and inflammation and improving muscle recovery. It has even been shown to help reduce the growth of certain tumours.
With its high levels of vitamin C, antioxidants and folate, pineapple is great for boosting your dog's immune system and combating cell degeneration and free radicals. Vitamin C in particular is an excellent anti-inflammatory aid and immune system support, as well as helping to absorb other vitamins and minerals and boosting heart health.
Pineapple also boasts niacin, thiamin and vitamin b6, all of which are great for metabolism and maintaining good energy levels throughout the day.
The vitamin B6 in pineapple is GREAT for dogs. It helps to promote a healthy heart, regulates hormones and is important for body and brain functions. It's particularly important for puppies in the foundational stages of growth.
5. Minerals, minerals, minerals
Packed with minerals such as manganese, copper, magnesium, potassium and iron, pineapple is a great way for your pet to get the essential nutrients and minerals they need for cellular functions, the circulatory and nervous systems. The vitamins and minerals in pineapple also help to promote healthy skin and a shiny coat, as well as supporting their eye health.
Not only is pineapple high in fibre, it also contains riboflavin, a B-complex vitamin which is essential for helping to break down protein, carbohydrates and fat. Riboflavin also supports growth and healing in your pet's body.
All in all, this tropical treat is a paw-some addition to your dog's bowl. Our organic GMO-free pineapple is grown on certified organic farms in Costa Rica. Find it in these lip-smacking recipes: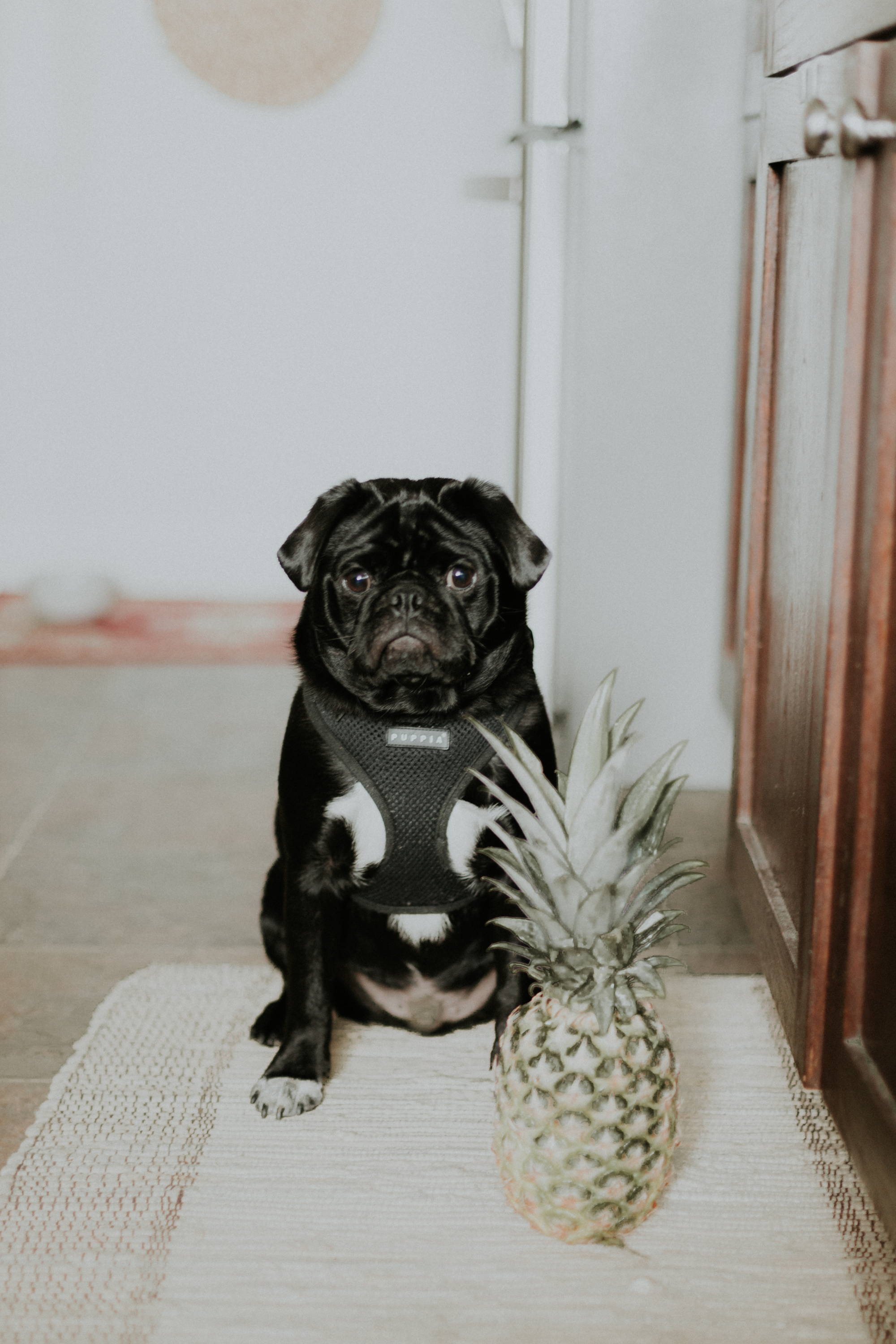 ---
As with any food, too much pineapple could cause issues for your pet. Start with small quantities, and always consult your veterinarian with any concerns or questions.